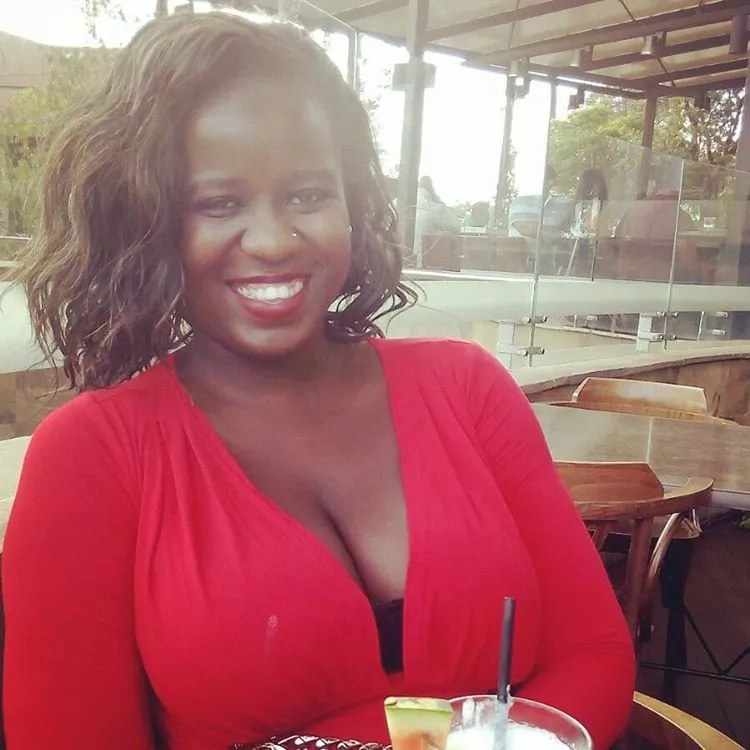 She is beautiful and seems very quiet a lady, right? Well she is.
Her IG handle has a following of over 70,000.

90% of the content on her Instagram page are very revealing and attractive.

But why do we make it look like the slender women has the monopoly of posting photos from za oza room?

Key note, she is a degree holder in disaster management and international diplomacy and she has a diploma in public relations, one of the few elites who set goals and achieved them according to her page.