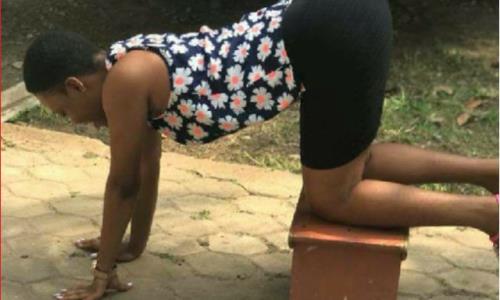 In Africa, the slightest incident could become a trend. There have been famous ones like the Akufo-Addo-Kalypo challenge which took social media by storm in the heat up to the 2016 Ghana elections, the one corner dance too.

Well, after the shocking release of a $3z video between a headmaster and his Junior High School (JHS) student, the kitchen stool that was used in the video is trending on social media.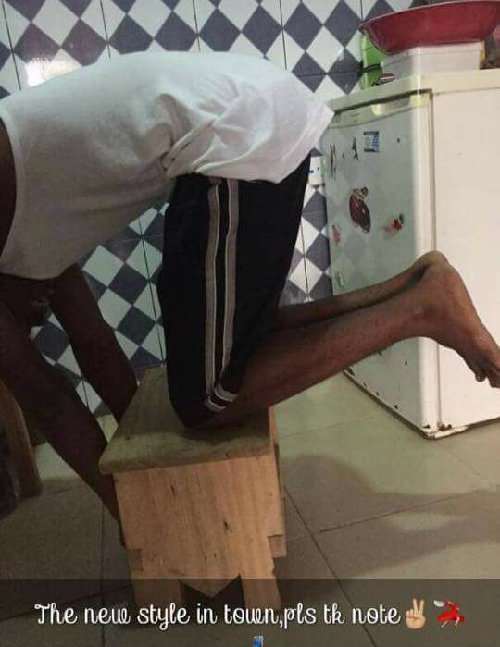 The tape involves Robert Sepey, the headmaster of the Breman Edumanu District Authority Basic School in the Asikuma Oboben-Brakwa district of the Central region, and a student of the school [name withheld].
In the video that has gone viral, the student is seen kneeling on a kitchen stool while Mr Sepey stood behind her engaging in the act.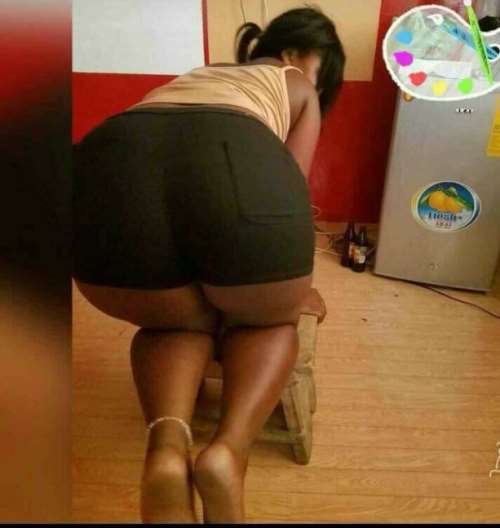 One social media user posing a challenge
The use of the kitchen stool has trigged the 'kitchen stool challenge' on social media and some of the posts are hilarious.

Some people have started a joke to the effect that the price of the kitchen stools has gone up after the incident because they are in high demand now.