Lately, Nairobi women have been on a rush to spice up things in the oza room. No one can clearly explain why but seems like women are desperately trying to enjoy the Oza room like never before.

Recently, news of ladies buying and selling clear 'stones' on various online platforms in an effort to tighten their petunia shocked many. Turns out the 'stones' were Crystal m3t.h, a highly addictive drug that is illegal both in Africa and many parts of the world.

Now, word has it that rabbit's urine is the latest commodity that ladies are aggressively looking for since it can serve the same purpose. And the market is already booming.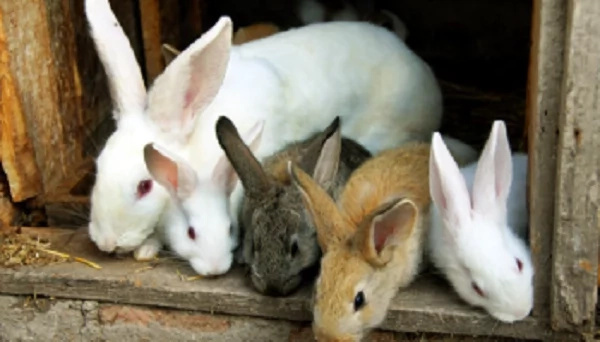 Using social media and free online classifieds selling platform OLX, Kenyans have been making and selling the urine which goes for KSh 100 liter.

According to the sellers that SDE spoke to, women love it because "Is not only good for helping women tighten their 'pits of pleasure', it is a sure-fire to help men boost their immune system, fire up their lib1do and make the aging ones more virile."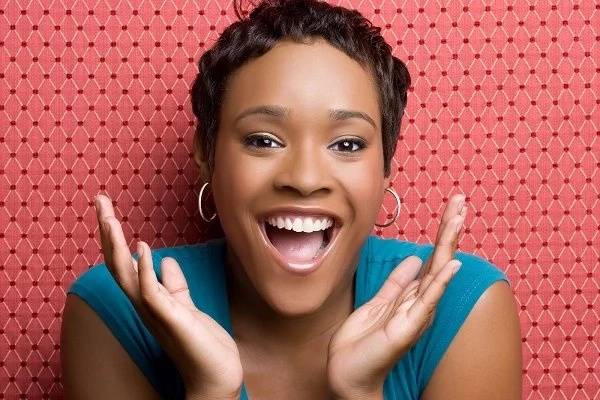 Last week, news of women rushing for Strepsils also became a trending topic as many were filled with curiosity after word emerged that it can steam things up in the za oza room.
See more..