By BellaNaija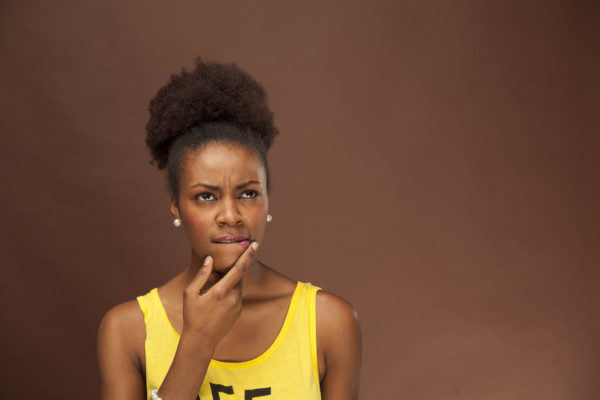 ***
I have never believed in native doctors or love potions because I believe them to be occultic. Maybe if I had not shared my fears and concerns with my friend, I will not be in situation that I am now.
Long story short, I met a man online who told me he was looking for a wife and he wanted me. This man started to send me dollars, even before I asked and when I suggested that he should buy me a ticket to visit him, he said he would instead visit Nigeria so that we can stay together and check our sexual compatibility before moving to the next step which is marriage. Later, I will travel to the US to be with him.
I was okay with the arrangement, but when I told my friends, they insisted that I needed to up my game to make sure I secured the guy.
They introduced me to a sex therapist that gave me a vaginal sweetener and aphrodisiac that will ensure I satisfy him. The vaginal sweetener was a cream I had to rub before sex with him, and the aphrodisiac, I was to pour in his food. The plan was that that he will never get enough of me and he will fall in love with me instantly.
I was a bit afraid because it all had this babalawo vibe to it, but then again the lady's complimentary card said she was a certified therapist and she even schooled abroad.
I followed the instruction and I must confess that the sex was epic. But, the morning after, he woke up vomiting and stooling. It was really bad that he had to go to the hospital.  He got admitted and the doctors labelled it food poisoning. He is, however, saying he knows it's not my fault as I may have unknowingly used an ingredient his body could not tolerate. Unfortunately, I think it is the aphrodisiac. If this man dies, what do I do?
Should I confess so that we can track the sex therapist together? Either way, I risk losing this man and my chance to go the USA. What do I do? Mature answers only please.
Photo Credit: Dreamstime