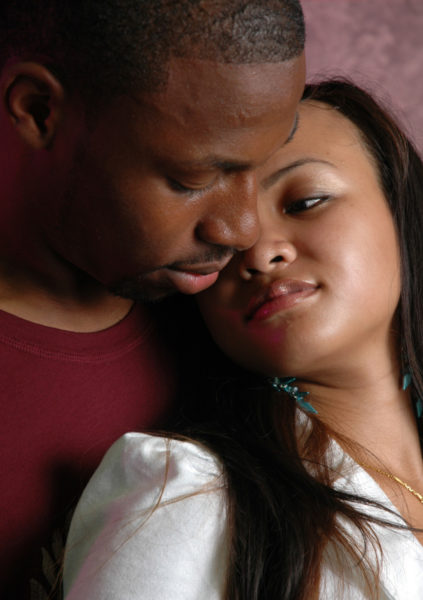 This is a painful story for me to tell. I just left the shore of Naija eight months ago, but I think my heart is in Naija now . Two years ago, I met a white lady who was lonely and I gave her some sweet raps that made her fall in love with me. I did not mind the 12 years gap between us because my experience with Nigerian girls, including sugar mummies has been terrible. This lady is generous and very caring, so I believed life with her was for the best. What am I doing here in Nigeria? She helped me process my visa and I moved to meet her.
When I arrived Poland and settled in with her, I liked it. Life was simple. The woman works a lot and since my papers were not ready, I will stay at home and be the house wife till she came back from work. During one of the days I was at home because of cold weather, I decided to go on Facebook and check out my people in Nigeria. Somehow, from browsing, I met this very lovely girl. Very sweet girl. I told her I was in Poland and we are now in love.
I cannot survive a day without talking to this girl I swear. I have been afraid that my white mama will find out and get vexed with me, because I need her support here, but at the rate it is doing me, I don't think I want to stay with her forever again. I want to go just get my papers and process visa for the girl of my dreams now. Why did I have to leave Nigeria before meeting this girl? If I met her before, I never would have left Naija. Never! This is very painful because I don't want to hurt mama, she has been very nice to me. What do I do?